Description
This is a six berth model with two double beds and two bunk beds and it is an ideal family vehicle. Complete with shower and toilet, with excellent kitchen facilities. A turbo diesel engine for great fuel economy.
Details

Engine
2.2
Model Year
2010
Sleeps
6
Seats
6
Awning
Yes
Radio
Yes
Aircon in Drivers Area
Yes
Aircon in Living Area
No
Cruise Control
Yes
Photographs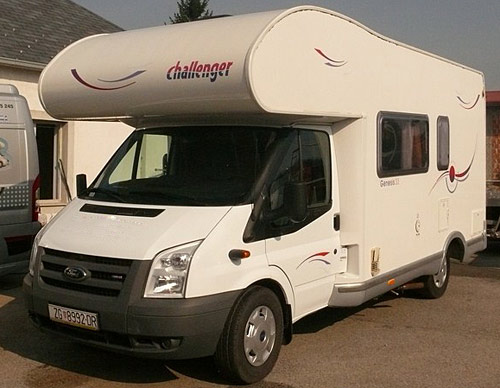 Outside

Layout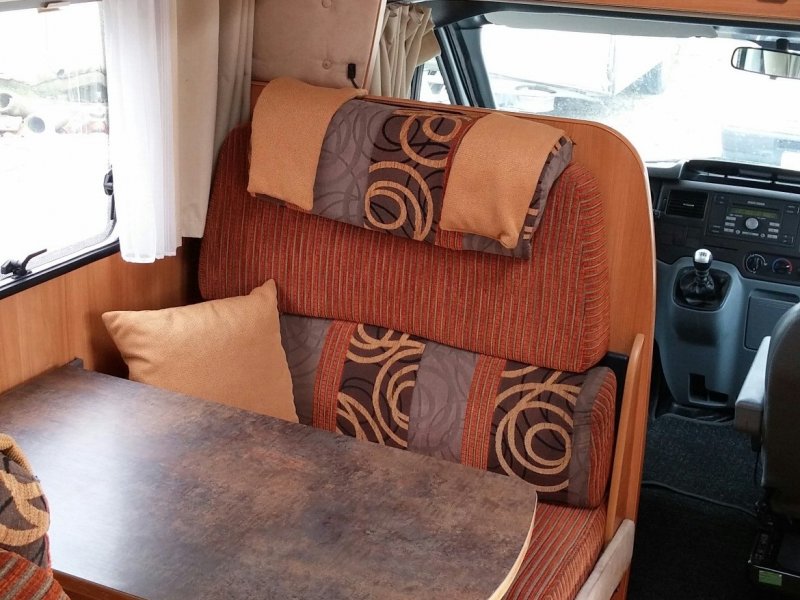 Inside

Inside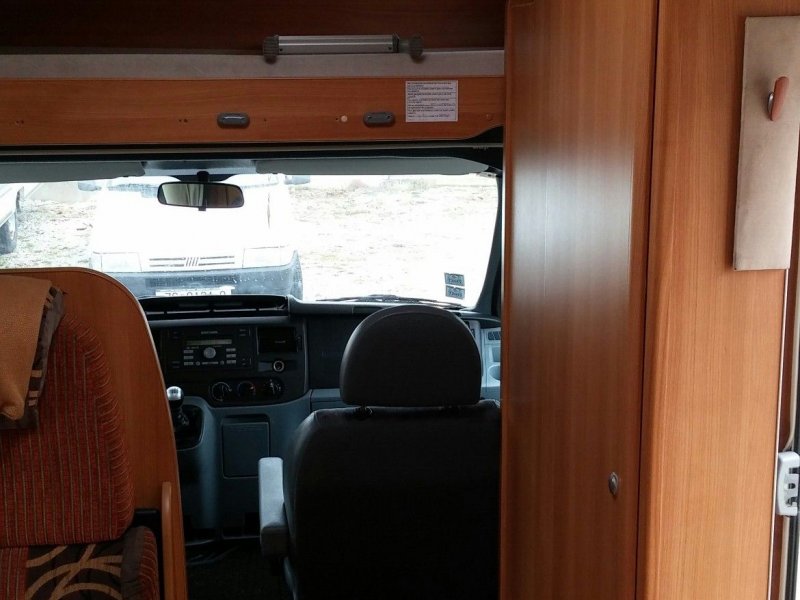 Inside

Inside

Inside

Inside
Additional Information 
The vehicle can be rented by legal or natural persons; the driver must be at least 25 years old and must have a valid category B driving licence and at least 5 years driving experience.
These floor plans and specifications are intended as a guide. The rental company cannot guarantee exact specifications and layouts. We reserve the right to substitute similar or higher-rated vehicles.